Hoofdstuk 49 - Paragraaf 11
49. Hans' trompetcd's/>




49.11 Dreamer

Here is the link to the page: TERRY & SORAYA'S NEWS



______________________________________________



A new album Sweet Awakenings is available now from Terry Oldfield's site as a download.

Here is the link to the page: Download Sweet Awakenings




______________________________________________




Namaste Beautiful Souls,

Well the weather is becoming kinder here on the coast and we have had wonderful cleansing rain for which we are grateful.

Terry and I will be sharing our "Music for Peace" concert evening at the Clayfield Yoga Center in Brisbane this Saturday night. To book tickets here is the link or you can just rock up on the night. BOOK CLAYFIELD CONCERT. See Concerts coming up in Adelaide and on the Gold Coast.

We head to Europe in October with Concerts and workshops in Belgium, Spain, Sweden, UK, Denmark, and Holland. More information coming. This will be followed by the very special 2 week retreat in INDIA. Why not join us for this exotic transformational holiday.

Terry is working on a beautiful instrumental album at the moment to be released through New Earth Records mid year. We are also recording new Music for Peace songs that we will share at our upcoming concerts although you will have to wait for that new album. It will be very special and dedicated to our vision of world peace.

Aroma Yoga with Music for Peace has been wonderfully received by the students attending. We have a waiting list for this very special class in our home. We have decided to open another class after easter for 10 weeks, either a day or an evening. Please respond to soraya@soulpurposemastery.com if you would like to join us on either a Tuesday @ 6pm, or Wed morning @ 10.00am and we will offer another class accordingly.

Finally I have been busily writing and aim to complete my book by September for the World Suicide Prevention Day which is the day my son Prem left us. It has been a huge cathartic work for me however one that has brought with it deeper growing in a humble and compassionate light and greater consciousness. May I be of greater service to the world community through its sharing.

with Love Soraya & Terry



______________________________________________




India Beach Retreat - November 2015


Yoga Meditation Mantra & Mindfulness


______________________________________________





Terry Oldfield

INDIA RETREAT 2014

WITH TERRY OLDFIELD & SORAYA

Music, Meditation, Mantra & Mindfulness in Kerala India.

An Indian Beach Holiday with Ayurveda Treatments.
Treat Yourself to a 2 week Healing Balm of Yoga, Music, Meditation & Mindfulness Satsangs with Terry and Soraya together with an Ayurvedic Doctor's Assessment and treatments (Massages, Diet & Herbs) all with delicious vegetarian meals, at South Cliff, Varkala Beach, overlooking the beautiful Indian Ocean where you can swim and enjoy the sun.

We will also spend free time enjoying the cliff tops, the beach and local community.

"Deepen your state of Healthy Presence in exotic Kerala India said to be the home of the ancient science of life Ayurveda."

The following are included in your retreat:
•airport pick up and drop off from Trivandrum Airport
•a very special Tali Arrival dinner
•10 days of tailored meals, Doctors Ayurvedic Consultation with medicines & warm spice water.
•10 days of Ayurvedic Massage Treatments
•4 days accommodation with Breakfast giving option to eat out at your expense.
•a boat trip to Golden Island
•A local Ashram visit
•Spice Garden Tour
•Free time to BE
•Morning Yoga & Mantra Classes
•Daily Music, Meditation & Mindfulness sesssions
•Transformational processes
•Deepen your understanding about Aromatherapy and healing
•2014 Retreat program coming soon

For more information click here.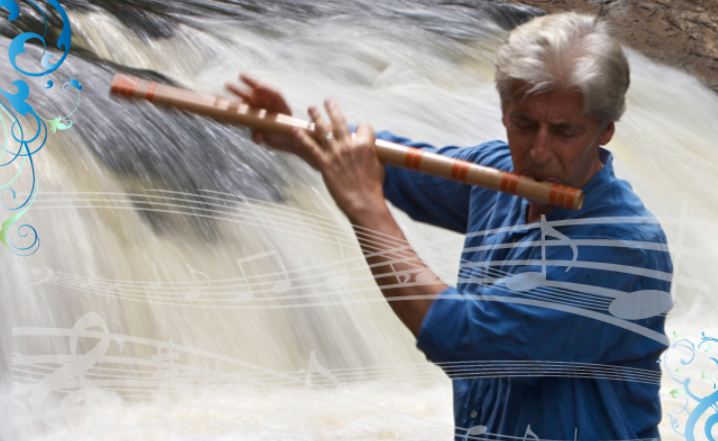 ______________________________________________



"Just a quick note to let you know I will be touring Europe in 2013 beginning with the Rainbow Spirit Festival in Karlsruhe on May 17th. The tour will include Moscow, Spain, Germany, Paris, Belgium, Uk and Italy so far. Stay tuned for more details in January.
Below is our final event in Australia for 2012.

Mindfulness Event - 30th November
Maroochydore - Sunshine Coast Australia - 6.30pm

- Terry



______________________________________________



CHRISTMAS OFFER

Free DVD with every purchase of 2 CD's or downloads from the Online Shop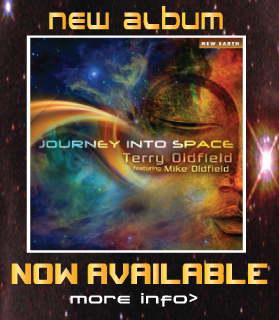 "We sincerely hope you enjoy listening to music composed and played from the heart.

I take my inspiration from the cultures of the world and the beauty of nature expressing myself through flutes and other instruments.

It is my heartfelt wish that this music assists you in experiencing peace in your life."

- Terry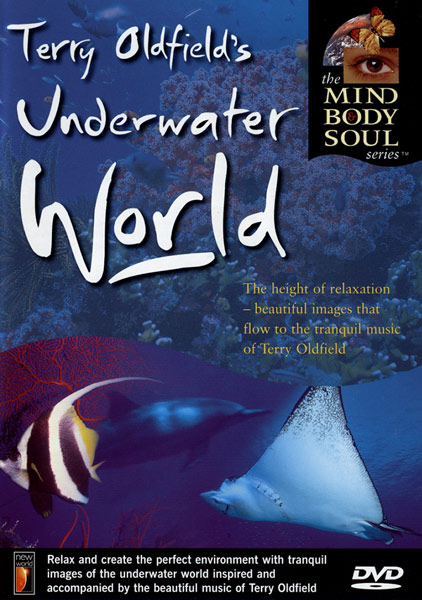 Voor meer informatie kunt u de website van Terry Oldfield raadplegen: www.terryoldfield.com



______________________________________________



Hans speelt French Horn en gestopte trompet in het weergaloze nummer van Terry: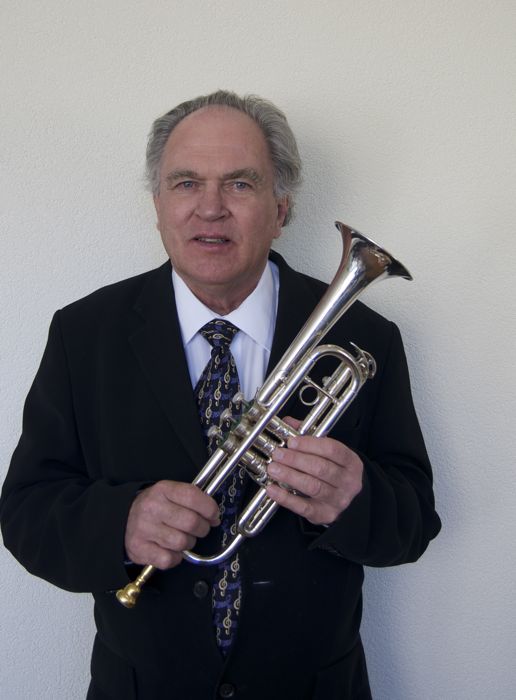 Klik op het plaatje om te vergroten