49. Hans' trompetcd's/>

49.10 Wurlitzer Orgel
Voor Ars Musica TV van de E.O. speelde Hans destijds samen in Vianen met Piet Post(orgel) barokmuziek: Viviani, Torelli etc. o.a. op piccolotrompet.
Gerard Verspuy (+) uit Barendrecht en Arie Pronk (+) ( o.a. Deo Cantemus) vroegen direct daarna of Hans een LP wilde maken met Arie Pronk op Wurlitzer Orgel.Op het merk ARGE(Arie en Gerard). Johannes de Heer muziek en psalmen. Destijds een enorm succes vooral door het draaien in de Muzikale Fruitmand van de E.O.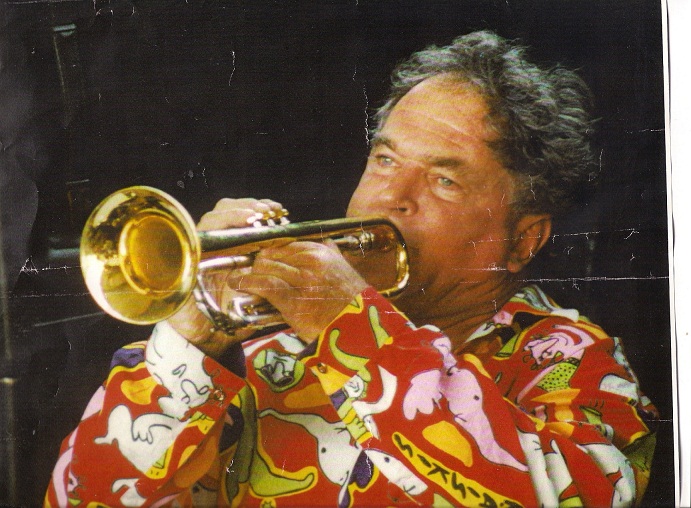 Klik op het plaatje om te vergroten




Deze muziek staat natuurlijk in enorm contrast met de recente opnames van Hans in Trumpets in Trance. Maar is niettemin voor een grote groep kerkgangers nog steeds waardevol. Daarom hebben we besloten de LP te laten remasteren tot een CD en via MP3's op de site te zetten.Zodat iedereen die dat wil kan downloaden, gratis uiteraard. Een gift op bankrekeningnummer NL33INGB0001387011van de Stichting Sailing Brass, Steenwijk, waarmee we gehandicapte musici helpen revalideren, zie hoofdstuk 43, is vanzelfsprekend meer dan welkom.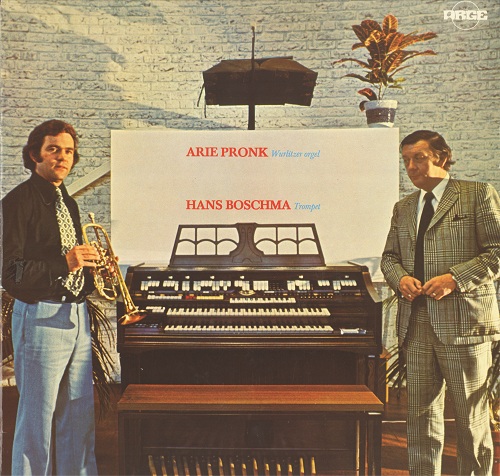 Direct na dit grote succes vroeg Gerard of Hans een LP wilde maken met Jan van Weelden op orgel. Ook die is op CD geremastered en kun je vinden op 49.1. Ook deze succesplaat kun je nu gratis downloaden.